Company
4tek offers design and construction services for machine rooms in dental practices, fully adapting to customer needs.
Air technology
Air technology is the heart of our work.
We are specialized in the production of compression and suction systems for the medical sector, specifically for the dental sector.
We supply electromedical equipment and accessories to complete the dental practice and the dental laboratory.
Download our business presentation.
Our numbers
>0%
reliability of our devices
Our history
Founded at the beginning of 2006 by highly professional people in the dental field, 4tek S.r.l was born from the experience of Dental Centra, of which it continues and implements the production of dental aspirators and electrosurgical units.
At a later stage, the idea of providing a 360° service was added to the initial project with the aggregation of the Larfon company, a renowned compressor manufacturer.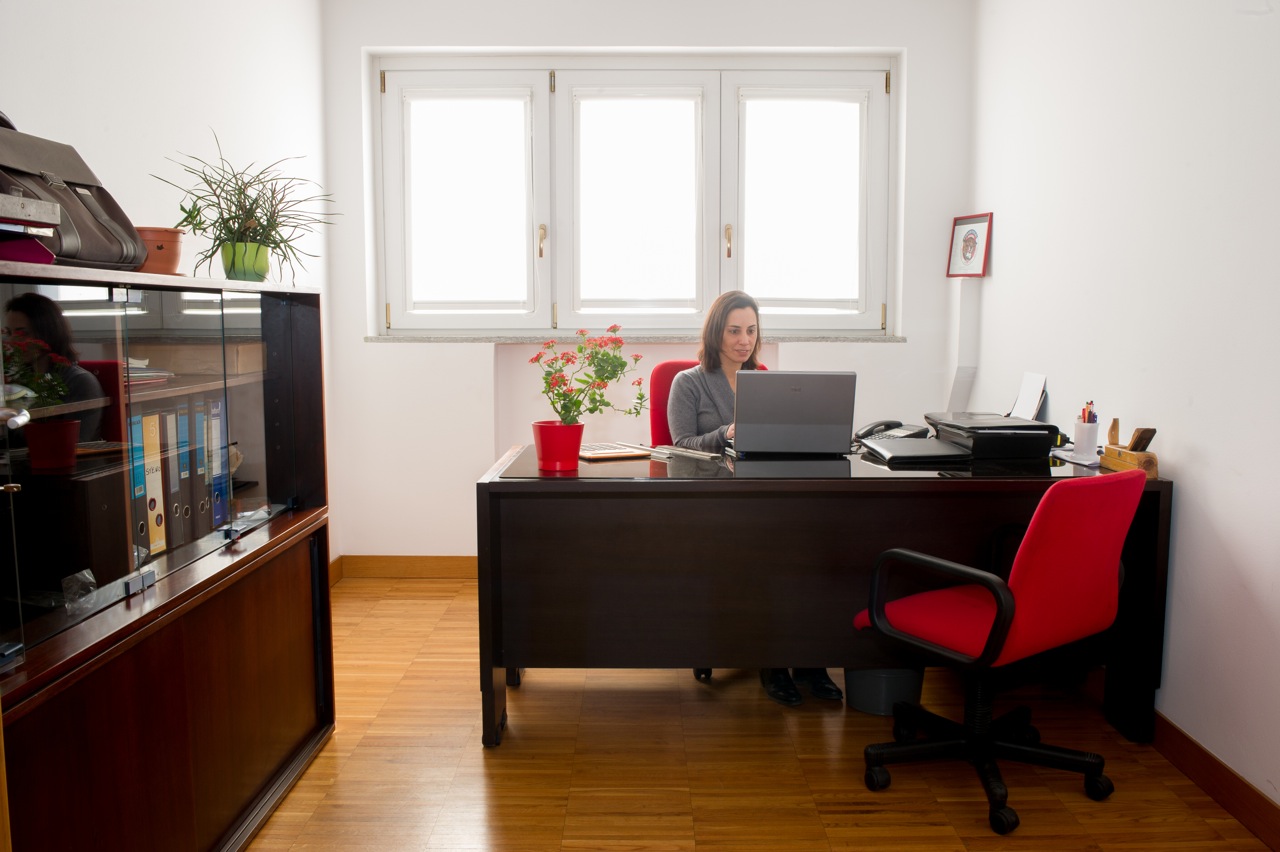 Today
Our dynamic and eclectic team is constantly looking for new challenges, projects and ideas to ensure a continuous expansion of the product range and an always young and current response to market demands.
As a certified company with 70% foreign turnover, we are constantly engaged in regular affairs practices, registration and certification of our products in the various foreign markets.
Engineering
The experience acquired over the years by the founding partners of 4tek S.r.l offers design and construction services for machine rooms in dental offices, adapting to the customer's needs in all respects. All guaranteed and certified by the ISO9001 and ISO13485 Company Quality System.
Send us the map of your building and we'll take care of the rest!